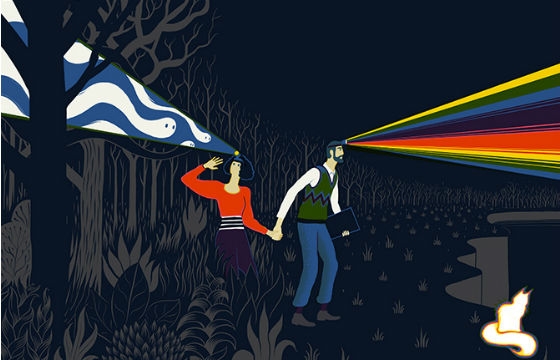 Illustration // Friday, August 14, 2015
Sam Chivers, a Brighton-based artist and illustrator, has come out with some new and mesmerizing illustrations, Dark Days. Fusing graphical and figurative elements together his work speaks with a unique vocabulary. A strong ethic of self-directed projects has allowed his work to progress in various directions, but always with a core commitment to good draughtsmanship. Informed by an eclectic range of influences and disciplines, Sam has worked with a range of international clients.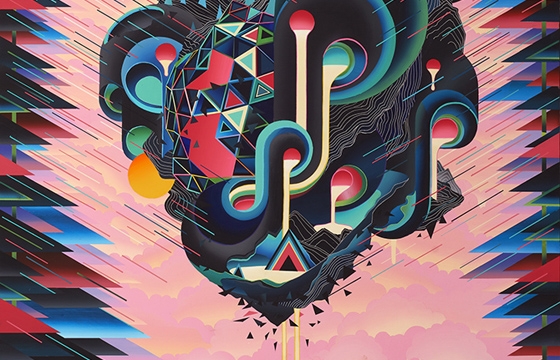 Juxtapoz // Tuesday, March 25, 2014
This morning we take a look at the Brighton-based artist and illustrator Sam Chivers. Sam is drawn towards a sort of unconscious surrealism, fusing graphical and figurative elements. Often depicting science fiction, cosmical and fantastical-themed scenes, Chivers mostly works with screen-printing collage, but also occasionally paints.