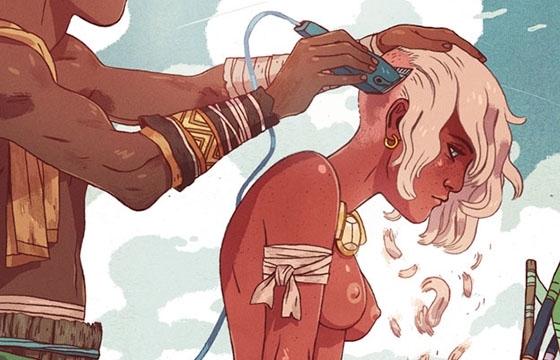 Erotica // Tuesday, December 24, 2013
Sam Bosma, whose work we've featured in Illustration in the past, is an illustrator who has spent most of his life in suburban Pennsylvania. His powerful, color-packed artwork therefore reflects the kind of overactive imagination that often stems from a life of the mind. Sam is a prolific illustrator whose images have won him medals from the Society of Illustrators and Spectrum. These more erotically-charged illustrations are incredibly substantial, packed with narrative and history to accompany the erotic element.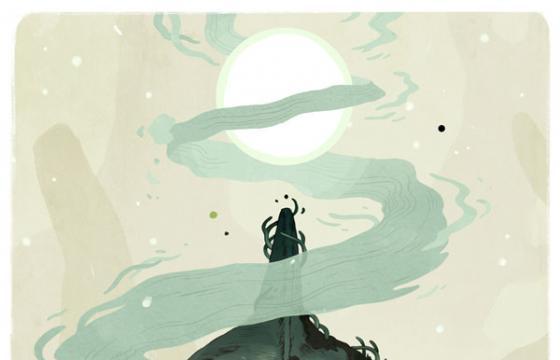 Illustration // Friday, February 10, 2012
An incredibly rendered and humorous little short story from Baltimore based illustrator, and all around fun-gi Sam Bosma. 'A fungus spread over a hill as mold grows over bread...