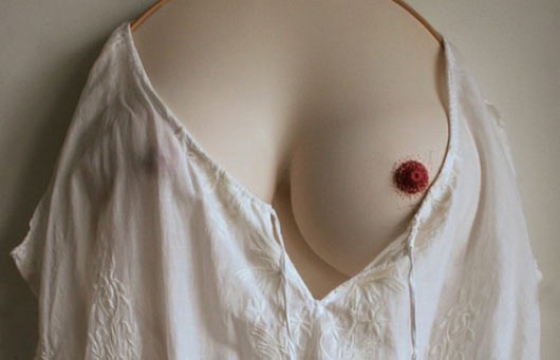 Erotica // Tuesday, December 23, 2014
Tis the season. Think about it. Grandpa opens his package, and instead of a coxy blanket, he gets a pair of embroidered breasts. We think this is safer than a nudie mag subscription. UK-based Sally Hewett creates embroidered art of our privates, from breasts to butts to junk and more. She even leaves a little hair in there for authenticity.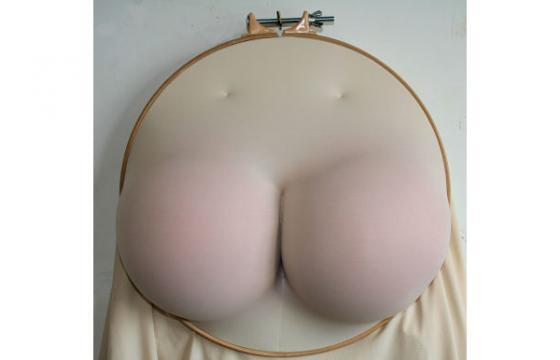 Erotica // Friday, February 10, 2012
UK artist Sally Hewett uses the art of embroidery to explore cultural conceptions and conventions of beauty and ugliness in relation to the human body. "I am interested in how we see things," says Hewett, "how we interpret what we see and how the connotations of needlework and embroidery as a medium affect how the content is seen - is it seen as ugly, beautiful, or funny?"