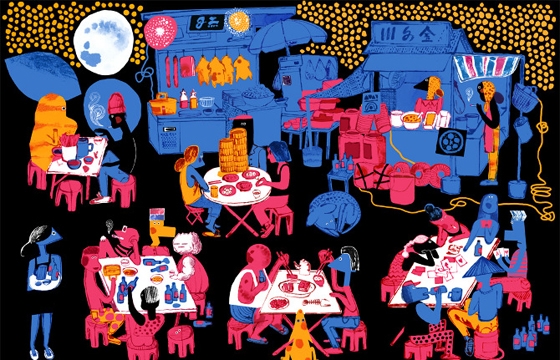 Juxtapoz // Thursday, March 14, 2013
We are enjoying the work of New York-based multi-disciplinary artist Saiman Chow. Throughout his career Saiman has collaborated with Yo Gabba Gabba, Converse, Diesel, Adidas, Nike, the New York Times and many others. He immigrated to the US from Hong Kong as a teenager and studied illustration at Art Center College of Design.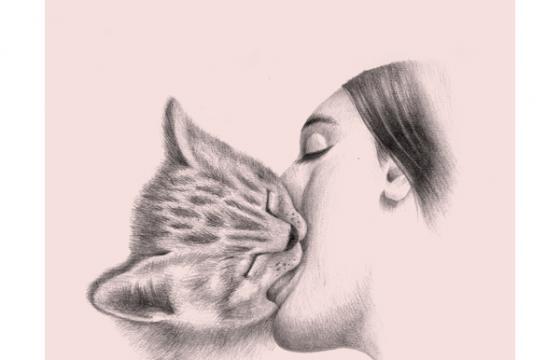 Erotica // Wednesday, September 28, 2011
Nothing like a little inter-species make out session to spice up your afternoon. This series of graphite drawings, entitled "Summer of love," are from New York-based artist Saiman Chow, who specializes in a variety of media including painting, collage, illustration, and design.