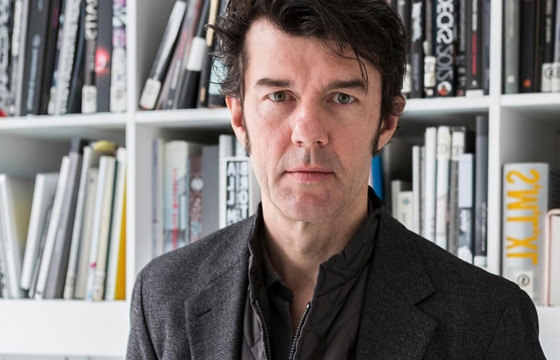 Design // Tuesday, July 29, 2014
Austrian designer Stefan Sagmeister, creator of the firm Sagmeister & Walsh, talks about the transformation of the term storyteller in to a meaningless buzzword. "Story-teller" has been swept in to the lexicon of trendy art-speak, which bears many similarities to corporate jargon, in that it is a way to say something that sounds good without having to think too critically about it.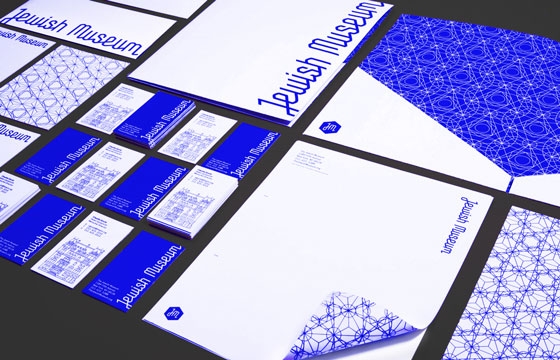 Design // Tuesday, April 29, 2014
Rebranding an iconic and historical institution is perhaps a dream job for any creative, especially after seeing Sagmeister & Walsh's brand new execution for the New York Jewish Museum. Based on the Star of David, the entire system is drawn on a grid, from the word and logo mark, to dozens of patterns, icons, typography, and illustrations.