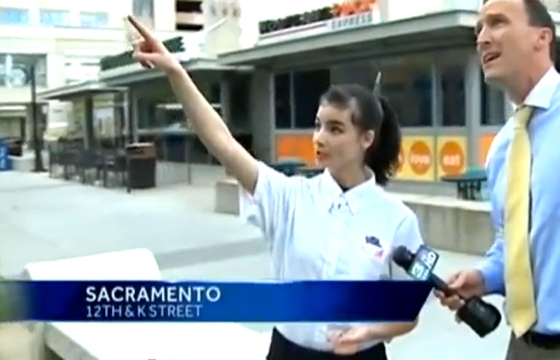 Graffiti // Wednesday, April 03, 2013
A 30-year old man from Vancouver was found dead dangling from an 18-story building in Sacramento Monday night. Officials believed he was trying to propel to catch tag based on evidence such as a spray can found at the scene, however if you look at where he was in this video it doesn't seem like the place was very visible to risk all that for?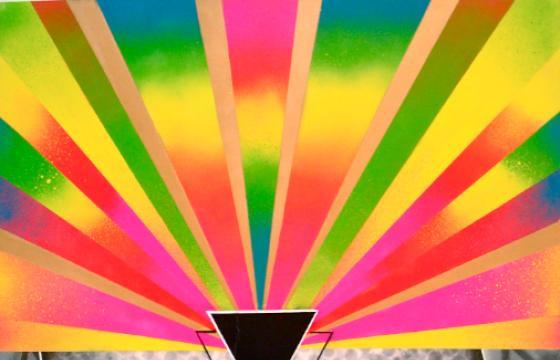 Juxtapoz // Friday, April 27, 2012
Sacramento's Brickhouse Gallery celebrates the closing party for local artist Kinzie Davis', who, armed with his spray can, has gained popularity for addressing themes such as "hidden kn-owl-edge, illumi-naughty, a-lie-n con-spy-racy, and watchers," he plays on words.