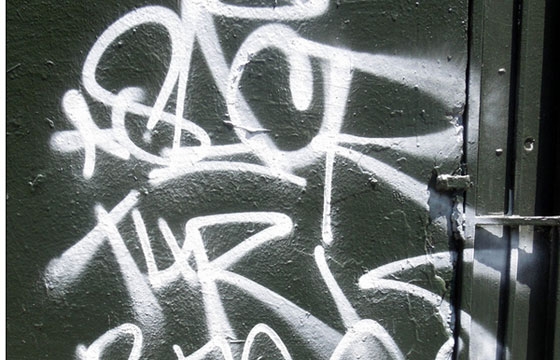 Graffiti // Monday, May 20, 2013
This tag has a smooth flow with those downward Frisco flares going on.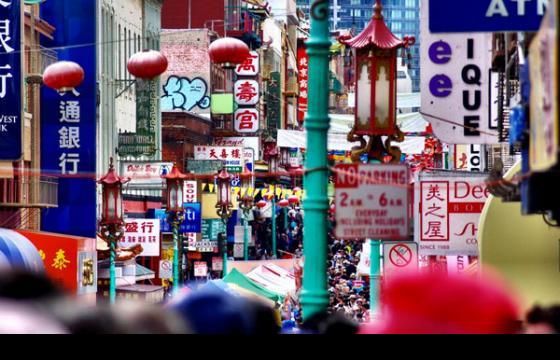 Graffiti // Tuesday, November 06, 2012
This is like a Where's Waldo for graffiti or Sacr. A photo with this much text and color difference would make a great one of those 10,000 piece jigsaw puzzles.