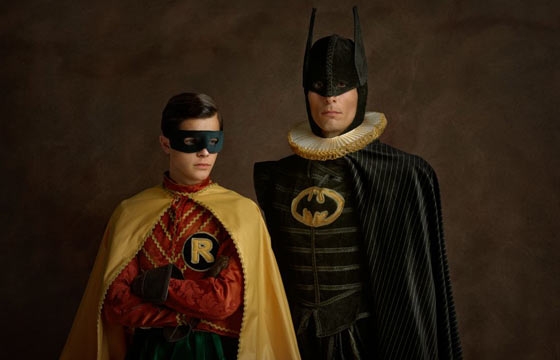 Juxtapoz // Thursday, November 20, 2014
Sacha Goldberger's discovery of these characters, which goes back to childhood, gave birth to a desire to re-appropriate them, to take them back to a time forming the cornerstone of modern western art. Sacha wants to confront these icons of American culture with contemporary painters of the Flemish school.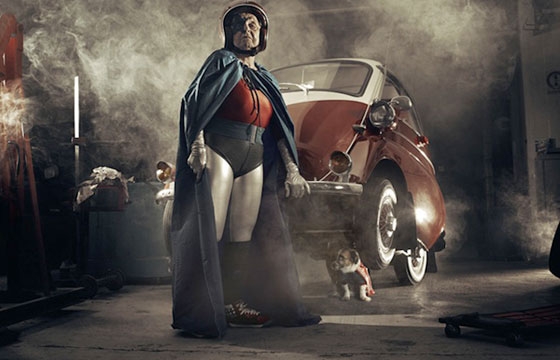 Photography // Friday, February 28, 2014
When photographer Sacha Goldberger saw that his 91-year-old grandmother, Frederika, was stuck in a sorrowful state of apathy and unhappiness, he made it his goal to correct this through a new photographic project. The result was a collection of images where he created a superhero persona played by his grandmother in full costumes including face paint and props.