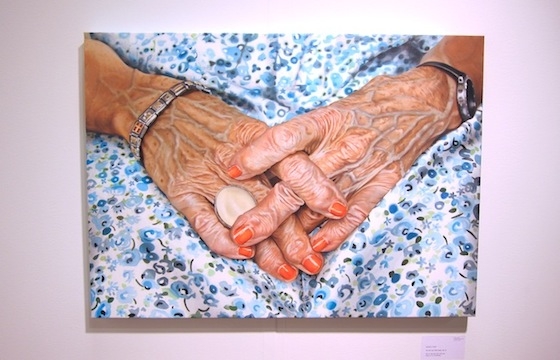 Juxtapoz // Monday, March 11, 2013
A long week of art happenings has just concluded in NYC, with The Armory Show being at centerstage. But take a cab ride down to SoHo, and you found yourself at Volta NY, a fair that focused on solo projects from artists represented by galleries from around the world.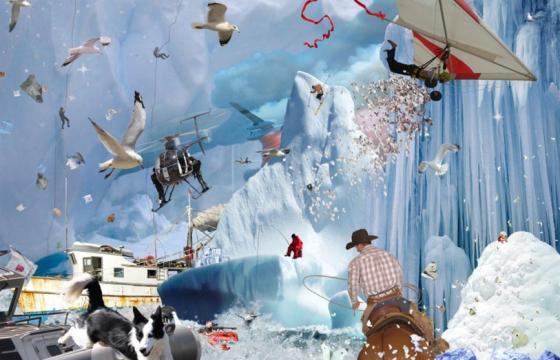 Juxtapoz // Tuesday, January 25, 2011
One of the more exciting artists to enter our radar over the past 24 months is Hilary Pecis, whose body of work consists of landscapes constructed from Internet images. Her progressive and innovative works are an ushering in of new forms and methods of creating large-scale collage works with modern technology. Images after the jump . . .