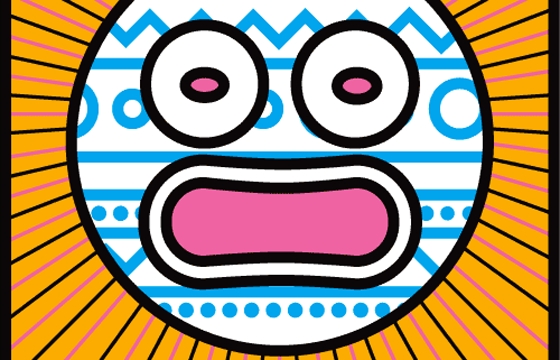 Juxtapoz // Monday, December 23, 2013
London-based artist and designer Ryan Todd gathered a fun collection of GIFs from a group of illustrators, animators, and directors from all over the world. Check out some of our favorites after the jump...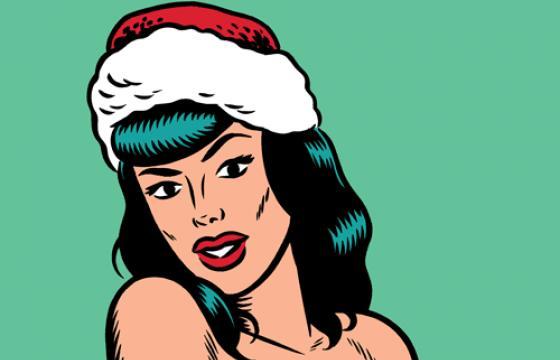 Illustration // Saturday, December 22, 2012
A festive little collection of our favorite animated mini-movies- just in time for the Holidays! These animated GIF's come from a project curated by Ryan Todd and built by Enjoythis and feature a whole mess of contributing artists including Super Mundane, Tane Williams, Ross Phillips, Jane Stockdale, Alex Grigg, Kiristan Hammerstad, Alasdiar and Jock and many others... Enjoy!!