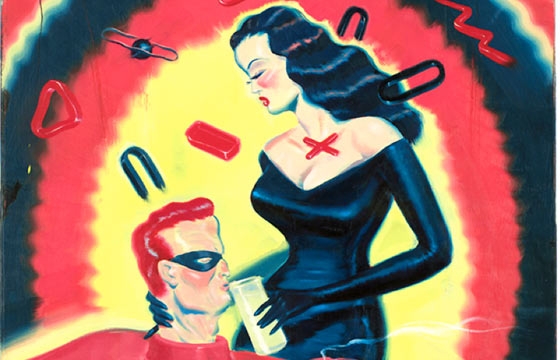 Juxtapoz // Monday, March 04, 2013
Teenage Machine Age, Ryan Heshka's second solo show at Antonio Colombo Arte Contemporanea (Milan, Italy), picks up where last year's show ("OURS") left off. Expanding both the size of the pieces and mediums used, Heshka continues his exploration of dreamy scenes and hazy fictional memories, mixing in vague hints of universal themes.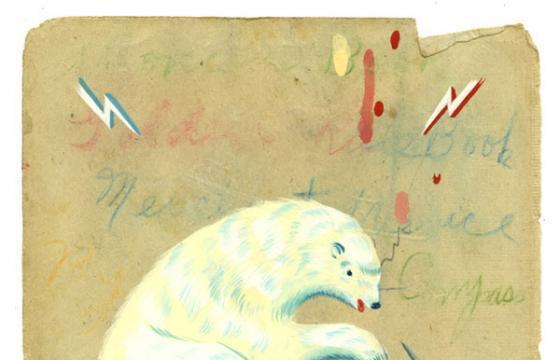 Illustration // Monday, December 17, 2012
Ryan Heshka was born in Manitoba, Canada, and grew up in Winnipeg. Fueled by long prairie winters, he spent a lot of his childhood drawing, building cardboard cities and making super 8 films. Early influences that persist to this day include antiquated comics and pulp magazines, natural history, graphic design and music, movies and animation. Formally trained in interior design, he is self-taught as an artist...