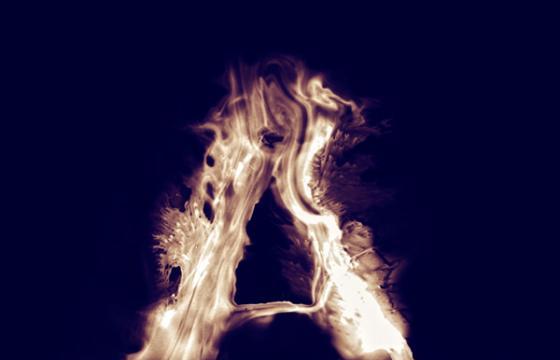 Juxtapoz // Wednesday, April 27, 2011
Russian illustrator and graphic designer, Ruslan Khasanov, just created a new "liquid" type using ink and water, calling it "Au Revoir Type." Just a little ink and water, pour onto paper, and make an incredibly difficult type. . .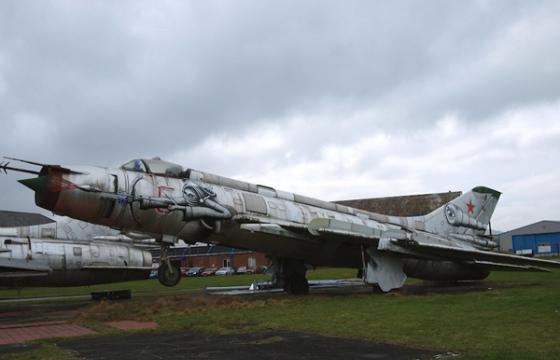 Juxtapoz // Saturday, February 19, 2011
Artist Phlegm did this piece in Wales on the side of a Sukhoi jet. At first glance, the piece actually looks like it was supposed to be painted on the side of the plane. Sukhoi is a Russian company founded in 1939 specializing in military aircraft, and the UK-based Phlegm adds a classic, mid-20th century looking piece to it. More looks after the jump . . .