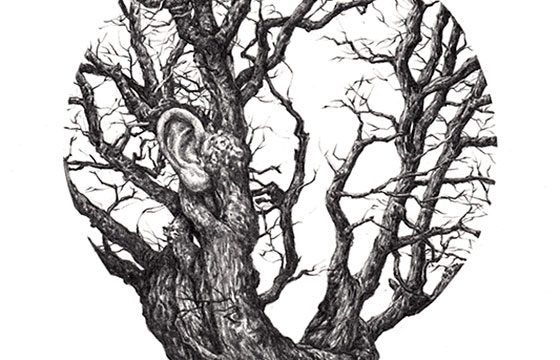 Illustration // Friday, October 18, 2013
London-based illustrator Rupert Smissen creates brilliant portraits that gracefully combine the human face and body with the organic textures, including wood grain and flowing waterfalls...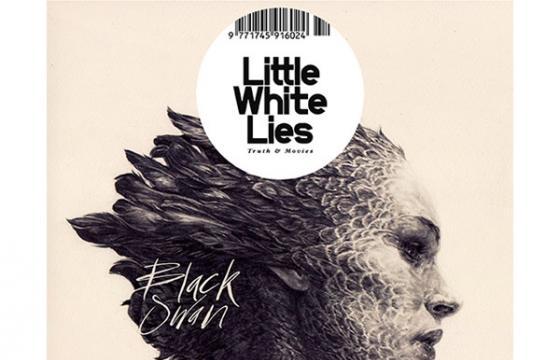 Illustration // Monday, August 06, 2012
Rupert Smissen is an illustrator currently living and studying at Norwich University College of Art in England. With pencil in hand, Smissen renders the complex shapes and patterns of nature, intensifying their impact through his emphasis on capturing the spaces between the lines. His careful balance of light and shadow infuses his work with a haunting and surreal quality that leaves an indelible impression.