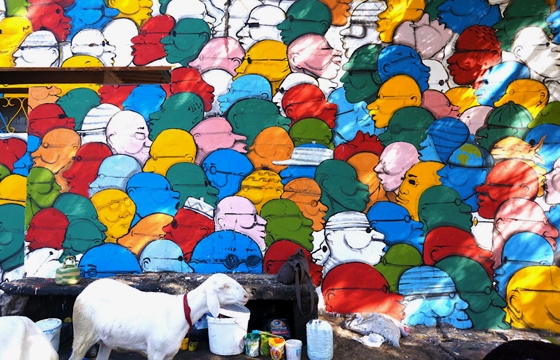 Juxtapoz // Thursday, March 28, 2013
Italian-born, london-based artist RUN recently painted several new murals in Senegal and Gambia. RUN has painted walls all over the world and also works as an illustrator in London.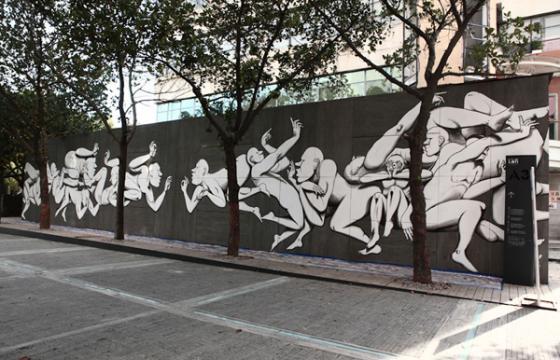 Street Art // Monday, November 07, 2011
Originally from Italy, now residing in London, Run currently works as a muralist and illustrator.