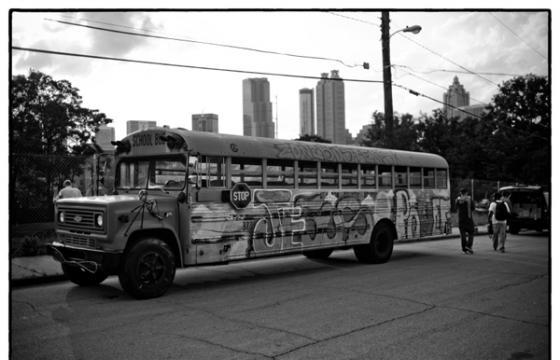 Graffiti // Monday, May 23, 2011
  Constantly in pursuit of documenting graffiti culture, Ruedi One, was recently in Atlanta photographing a church school bus makeover.  The bus now serves as a moving canvas for veteran writers Sever, Wane, Smash 137, and Daks.  Paying tribute to the bus's original message, Daks painted a nice Jesus piece to please the south's devoted believers.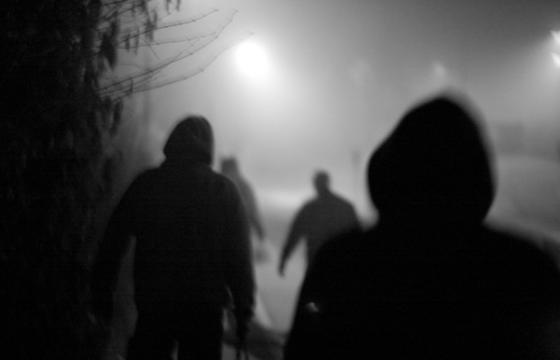 Graffiti // Wednesday, May 04, 2011
A few years ago German born photographer Ruedi One released Backflashes, a book of photographs of late night graffiti adventures. While graffiti books are released quite often, this one was a standout.