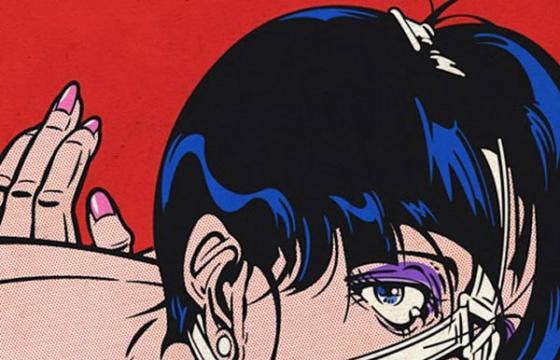 Erotica // Monday, December 31, 2012
To bring in the new year (or something), we bring you a handful of illustrations created by the South Korean artist Jae Young Sohn aka Rudcef. The images shown are raw and explicit, portraying his characters in compromising acts. His digital, comic style reflects a pop culture basis and a definite grasp on his signature style.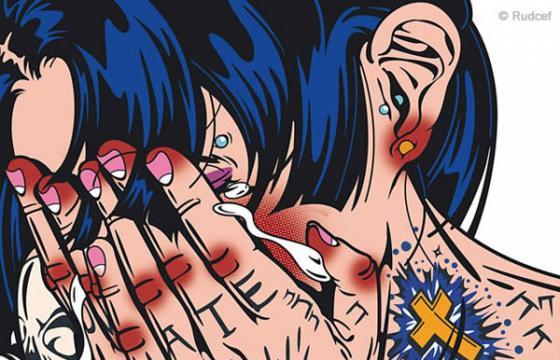 Illustration // Tuesday, December 11, 2012
Strangely enough, Rudcef majored in statistics. Though after graduation, his cousin passed away and he abandoned everything and started to draw. Sometimes he feels like he felt eager to leave evidence of existence behind. He draws for compathy, meaning he hopes to share what he's feeling when he's drawing with others, whether the feelings are of happiness, grief, illustration allows him to pass that on. His drawings are raw, graphic depictions, situations and portraits. LOVE.