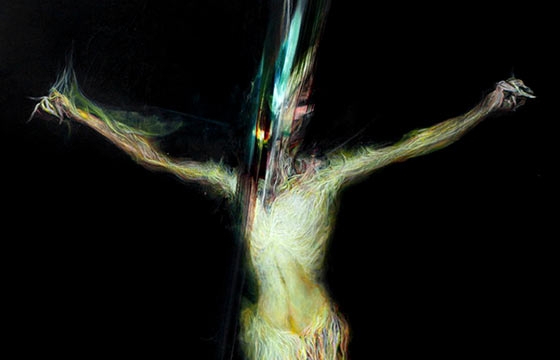 Juxtapoz // Monday, November 24, 2014
Ruben Pang's vibrant and ethereal work combines fluid technique with a kaleidoscopic palette. Without a preconceived image of the final composition, Pang's artistic process evolves throughout the painting's genesis, removing the boundary between abstraction and representation.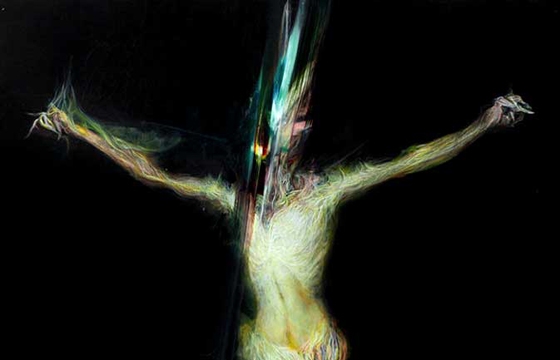 Juxtapoz // Tuesday, May 14, 2013
We are enjoying the paintings of Singaporean artist Ruben Pang this morning. Pan describes his paintings as "projections of his psyche, which reflect on notions of prospect, arrival, and transformation." His process evolves and gradually builds up with each brushstroke and layering of paint.