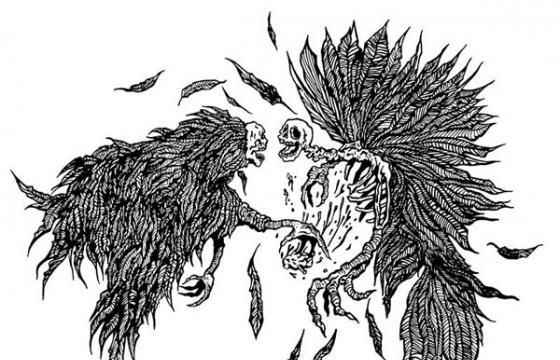 Illustration // Friday, May 06, 2011
Cultish anti-cult, demonic dementia, psychedelia class and a heavy hand, Jason Moore is Nil Ultra. The graphic, graphic nature of this Los Angeles based illustrator needs at least two strong drinks, and some really deep, dark metal to digest.  Hailing from AZ- Moore has found somewhat of a haven for himself in LA, teaming up with skate apparel and print companies nationwide.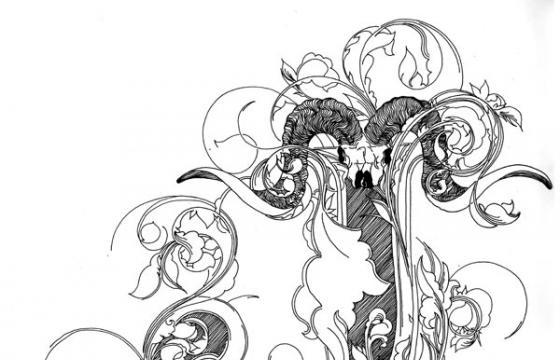 Illustration // Tuesday, May 03, 2011
Illustrating explosive emotional transcendence, Hannah Stouffer is best known for her intricately executed imagery and shadowy, ethereal themes. Stouffer has maintained a strong presence in the illustration world while simultaneously exhibiting her work as both a commercial and fine artist and is NOW the Illustration Editor over at Juxtapoz.  Hello Blue Eyes. Hello Juxtapoz.