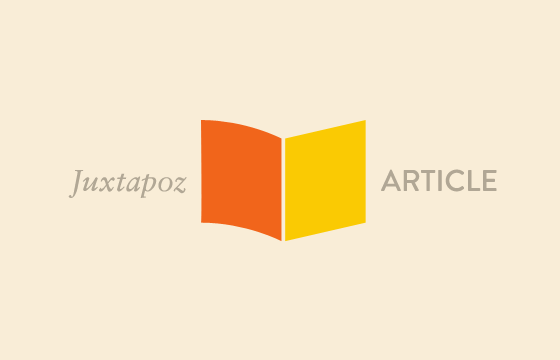 Illustration // Thursday, December 15, 2011
Roy Margaliot is an illustrator living in Israel producing quirky artwork. His works have a vast attraction to different styles, from illustrative linework to simple block colors and shapes.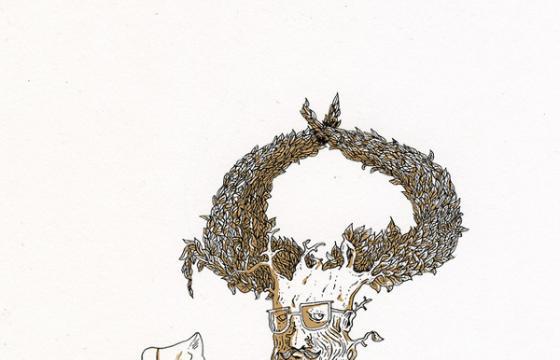 Illustration // Friday, December 02, 2011
Roy Margaliot is a freelance illustrator currently living and working in Jerusalem, Israel. He grew up in a Jewish-orthodox household and earned a degree from the Bezalel Academy for Art and Design. For inspiration and a boost of creativity, Margaliot likes to read Jewish folk stories and watch old kung fu flicks and violent Asian movies.