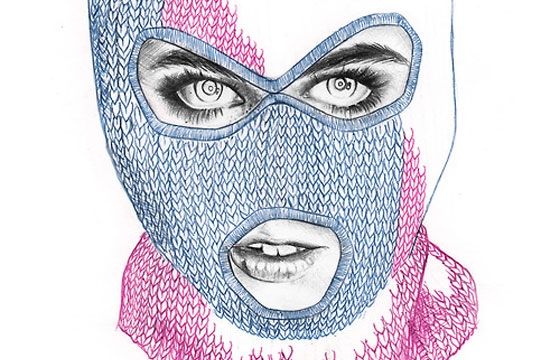 Illustration // Monday, February 03, 2014
Rosalie Kate Whittingham's works are simultaneously bold and light. She has a delicate touch when it comes to graphite and knows when and how to add pops of color to her pieces. Rosalie explains...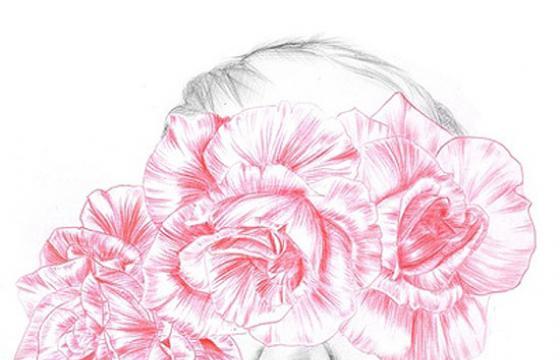 Illustration // Wednesday, September 05, 2012
Rosalie Kate Whittingham is an illustrator based in Manchester, United Kingdom. A student of the London College of Fashion, Whittingham uses pencil to render her black and white portraits of fashion models which she accents with thoughtfully composed splashes of color. When she isn't making art, Whittingham also designs lingerie and models.