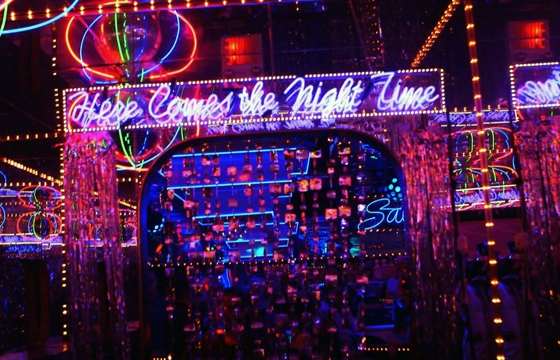 Music // Monday, September 30, 2013
I'm not going to pretend that I was in the best headspace at 1AM on Saturday night when I decided to tune into Arcade Fire's 30 min NBC special that was aired after SNL. Part of me thought, "Hey, bands don't do network specials anymore, and Arcade Fire tend to be on the more interesting end of things, why not pour a little whiskey and watch?" What I turned to was a bizarre, experimental, oddball, celebrity-cameo'd, Roman Coppola-directed entree into the Montreal band's upcoming LP, Reflektor. We got to hand it to NBC... getting this on air takes... well, you know what we mean... Juxtapoz // Tuesday, October 12, 2010
Wes Anderson's stylish setting and playful character choice coupled with Roman Coppola's polished quirkiness blend for a seamless and fun new video spot for Stella. Be careful which button you press...   Read More...