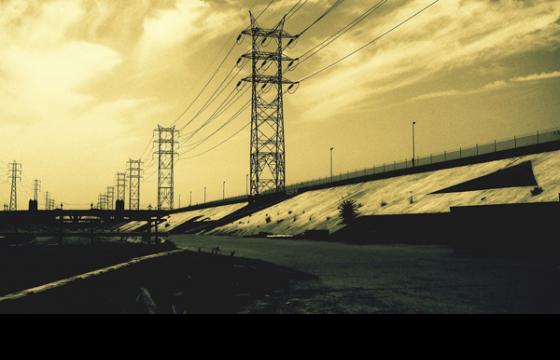 Graffiti // Tuesday, July 05, 2011
Putting perspective to the actual size of the MTA roller that was once in the L.A. River.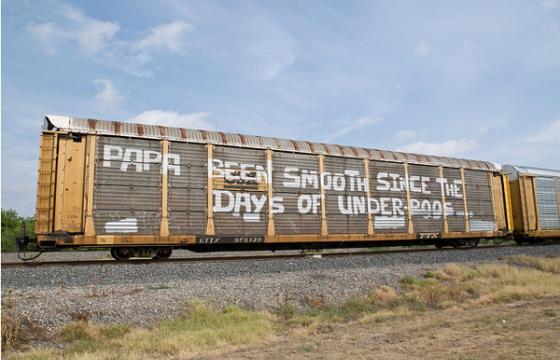 Graffiti // Tuesday, May 17, 2011
We enjoy random acts of vandalism, especially a roller in dedication to Biggie.  There are other lyrics that we would have chose but this one gave us a good laugh.  " Poppa been smooth since days of Underoos!"