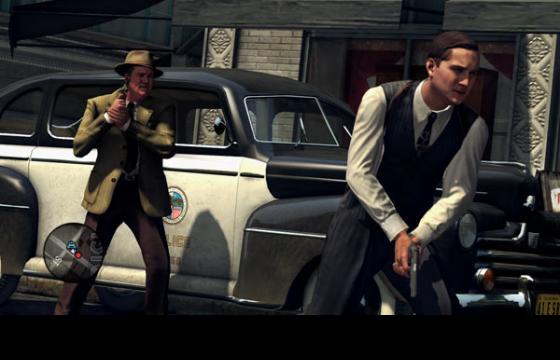 Juxtapoz // Tuesday, May 17, 2011
Our Video Game Editor, and overall Guru, Nick Lattner looks at one of the most buzz-worthy video games ever created, the Rockstar Games/Team Bondi LA Noire. And the verdict: you will not be disappointed. LA Noire hit stores today, March 17, 2011.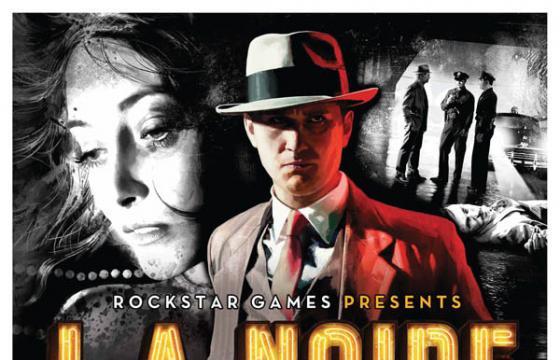 Juxtapoz // Tuesday, March 29, 2011
Rockstar Games new video game, L.A. Noire, was just honored as an Official Selection of the 2011 Tribeca Film Festival. We found out that it is the first video game ever to be selected at world-renowned film festival, and if the Noire's poster is any indication of what the game's graphics will look like, it is going to be, in terms of artwork, one of the better games we have seen. More after the jump . . .