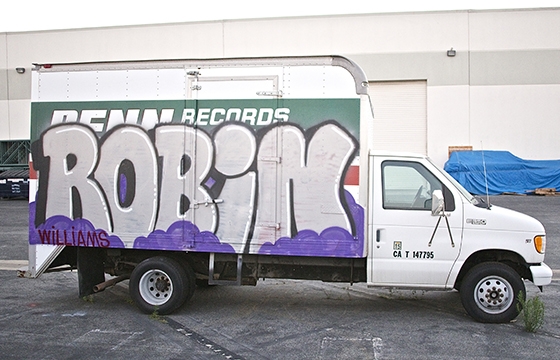 Graffiti // Saturday, August 23, 2014
Spain pays tribute to the late great comedian Robin Williams with some nice bubble letters on this box truck.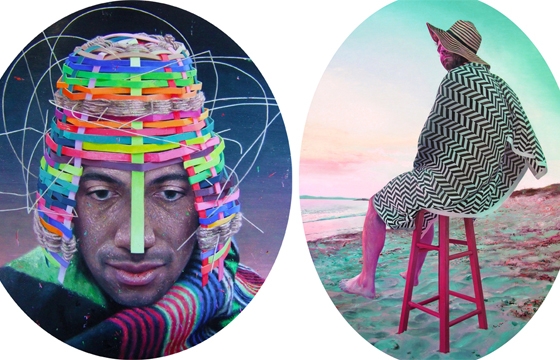 Juxtapoz // Thursday, January 30, 2014
P.P.O.W is pleased to present Robin F. Williams' second solo exhibition at the gallery entitled Sons of the Pioneers. Through a series of paintings Williams challenges the roles of American masculinity and traditional portraiture by replacing the idyllic female, or odalisque, with romanticized scenes of men in various states of idleness.