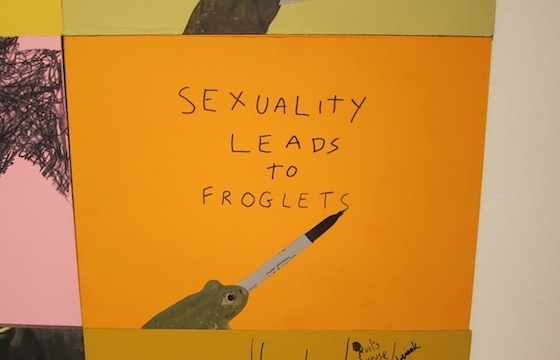 Juxtapoz // Friday, March 08, 2013
As you may know, the art world has descended upon New York CIty (well, its always does, but this week is special) for the Armory Show and satellite art fairs. This morning, we took a tour of both the Modern and Contemporary portions of the Armory. And we took a bunch of photos...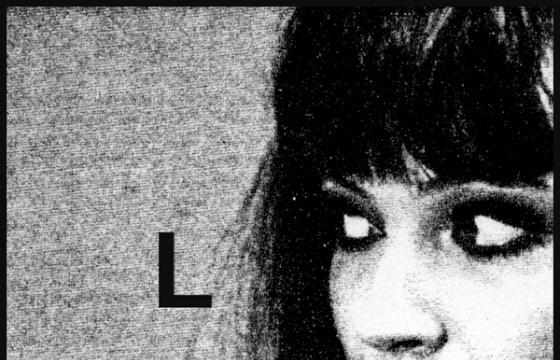 Juxtapoz // Thursday, January 06, 2011
Robert & Tilton Gallery, who hosts such artists as Barry McGee, Kehinde Wiley, Ed Templeton, and Adam Pendleton, will be hosting all these artists plus a few more contemporary names at their Freeflow exhibition opening this Saturday in Culver City. More after the jump . . .