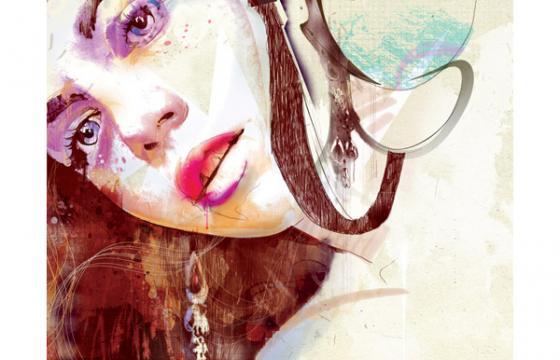 Erotica // Thursday, March 22, 2012
Robert Tirado is a Venezuelan-born illustrator and graphic artist who is currently living and working in Madrid, Spain. His style is characterized by combining a wide variety of digital and manual techniques, primarily inspired by women's beauty, fashion, and photography, supported by elements of geometry, art, and music. Tirado is widely published and teaches his craft at the Instituto Europeo di Design in Madrid.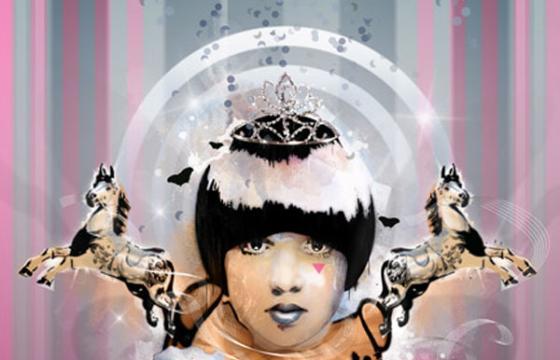 Illustration // Monday, August 22, 2011
Robert Tirado is a Venezuelan graphic artist and illustrator that combines manual and digital illustration with graphic design and painting in one only project; Inspired in the female beauty and photography, influenced by music, art, the geometry and the fashion world.