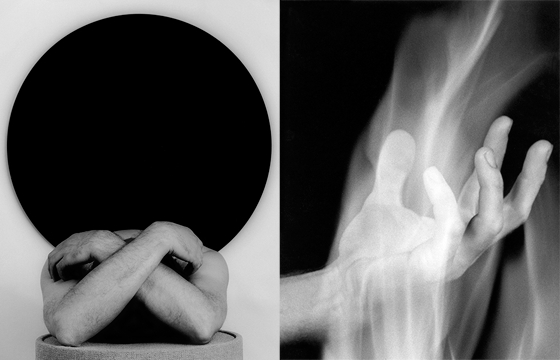 Photography // Thursday, February 20, 2014
OHWOW's most recent exhibition As Above, So Below, is the gallery's first exhibition of Robert Mapplethorpe's work, on view February 28 through March 29, 2014. This thematic exhibition, based on theoretical concepts of achieving visual equity and superseding artifice through method, presents more than 40 of Mapplethorpe's images...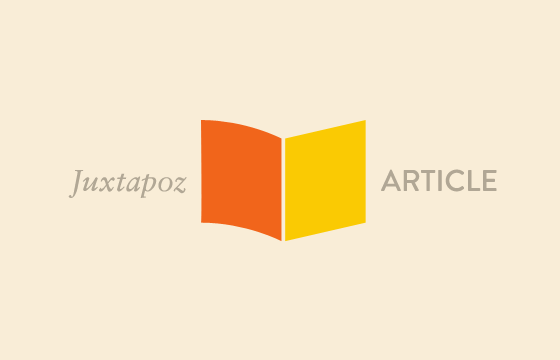 Juxtapoz // Thursday, July 14, 2011
Sometimes it is just nice to watch a classy composition of collages moving with the music of Ornette Coleman. Here, we have Jack Walls' Ada collages, based off of Robert Mapplethorpe's work Ada from 1982, with a video done by Zac Stuart-Pontier.