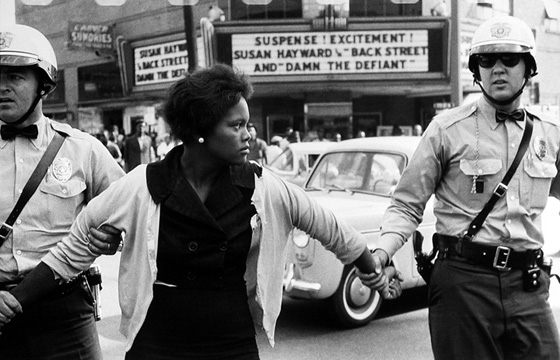 Photography // Wednesday, May 07, 2014
Bruce Davidson Time of Change: 1961-1965 opened at The Robert Koch Gallery in San Francisco last week. Davidson, who was featured in our special June 2013 Beastie Boys issue, traveled by bus with the anti-segregationist Freedom Riders from Montgomery, Alabama to Jackson, Mississippi and chronicled what later became known as the Civil Rights Movement. The following year Davidson received a Guggenheim Fellowship, which allowed him to further document the African-American struggle for equal opportunity throughout the country.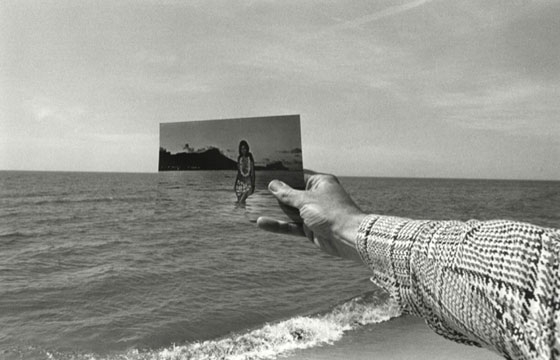 Photography // Thursday, February 06, 2014
Kenneth Josephson has been recognized as an influential American practitioner of Conceptual photography, experimenting in black and white photography during the 1960s and 1970s. Josephson is known for his layered pictures within pictures, focusing on the act of picture making and offering playful commentary on photographic truth and illusion.