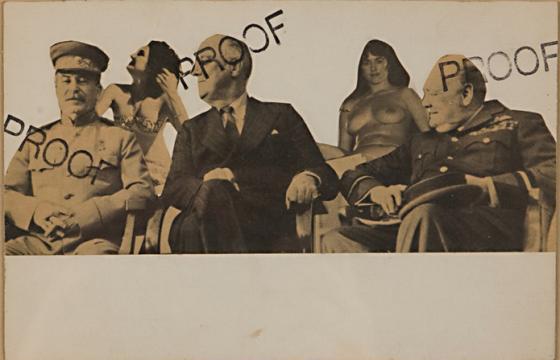 Juxtapoz // Thursday, November 24, 2011
As part of the Getty's Pacific Standard Time collaborative group of exhibitions, the Armory Center for the Arts is showing Speaking in Tongues, which reveals Wallace Berman and Robert Heinecken's works in conversation.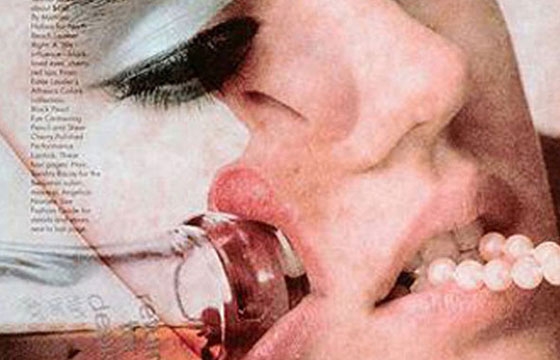 Erotica // Friday, May 06, 2011
Robert Heinecken (1932-2006) thought of the use of sex in mass media not as a spectrum from fashion to pornography, but a continuum. He was most interested in porn strategies used by the fashion industry, and can be thought of as trying to make this transparent. His use of demeaning imagery of women in pornography was occasionally hard to reconcile with his sincere feminist position, but not with his habit of pushing limits imposed by others.