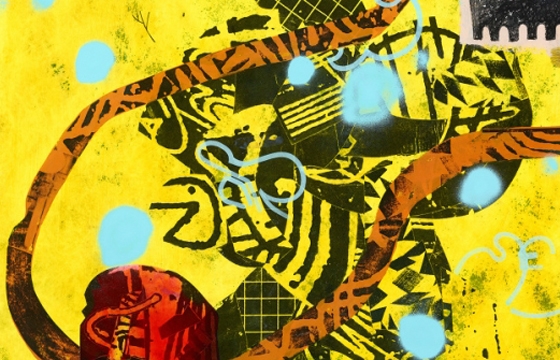 Juxtapoz // Wednesday, March 05, 2014
We are getting lost in this new body of work from Seattle artist Robert Hardgrave. Every new medium he tries, Hardgrave brings out a new aesthetic yet somehow remains uniquely true to his voice.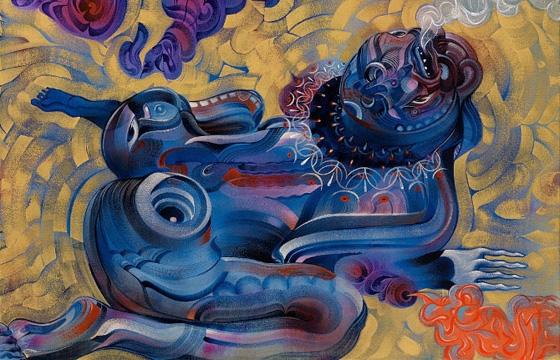 Juxtapoz // Monday, July 22, 2013
"Despite all the information we are given, I believe much is unknown to us in the moment, with clarity only achieved upon later reflection," states California-based artist Robert Hardgrave. Hardgrave's "paintings are about the excitement in each evolving moment in life, be it a minute or grand, and savoring it."