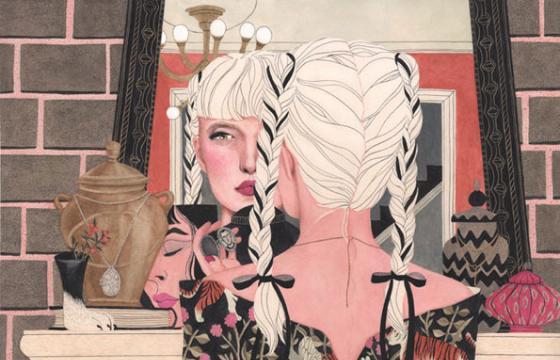 Juxtapoz // Tuesday, November 20, 2012
We just came across Finnish artist Riikka Sormunen's work this morning, and just in time, as the artist just released a new book, Big Mother, through Nobrow Press. A mixture of classic illustration, fashion, with a hint of symbolist style, Sormunen gives us a new favorite from the Northern Europe region. We need to get this book.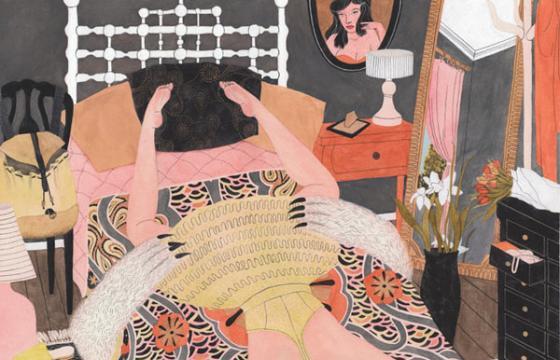 Illustration // Thursday, October 27, 2011
Helsinki born artist Riikka Sormunen's narrative works vibrate with an unusual moodiness and are often infused with a subtle darkness. Her settings are natural landscapes and familiar scenes but bear objects or features that are slightly off, adding to the awkward beauty of her illustration style.