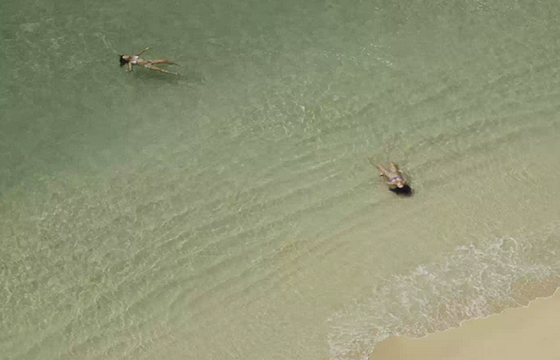 Photography // Thursday, April 09, 2015
Tonight in San Frnacisco, Fraenkel Gallery presenting Richard Misrach: Being(s) 1975-2015, on view from April 9 – May 30, 2015. This survey exhibition traces the appearance of the human figure in Misrach's photographs across the entire span of his career, from 1975 to the present. Though primarily known as a photographer of the landscape, on occasion Misrach has placed the human figure as a focal point of his images since the mid-1970s.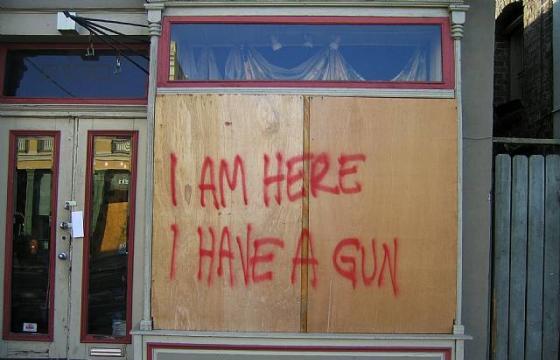 Juxtapoz // Wednesday, August 10, 2011
Back in 2005, Richard Misrach did a series of photographs in New Orleans and along the Gulf Coast documenting decrepit homes and properties with spray painted messages along car doors and walls. Some of these photos are currently on display at the San Francisco Museum of Modern Art.