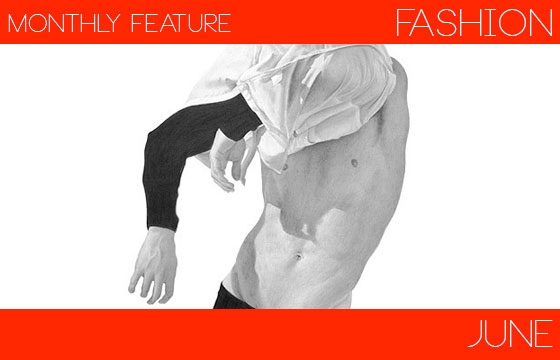 Illustration // Monday, June 03, 2013
Liverpool-born artist Richard Kilroy's fashion illustrations are recognized the world over for their photo realist aspects and dynamic pencil lines, combining specific garment detailing with portraits of respected editorial models in restrained, abstracted spaces. Kilroy's client list includes Vman, Topshop, Onitsuka Tiger, and Dior, and he is the creator of Decoy, a publication for "discussion and exposure on illustration within the fashion industry." Most recently, in April 2013, a selection of his works became a part of the Victoria and Albert Museum's permanent collection of fashion drawings.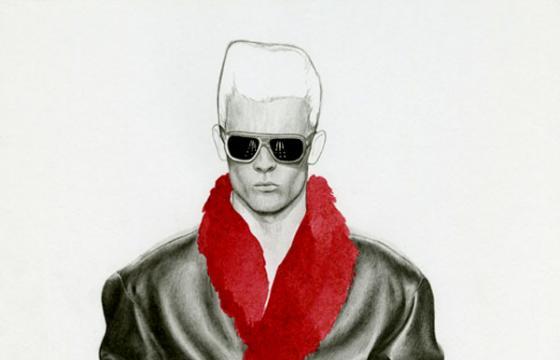 Illustration // Sunday, January 06, 2013
Liverpool-born Richard Kilroy has always practised illustration from an early age. Mentored during his teenage years by acclaimed artist Dave White, Kilroy was encouraged to explore new ways of developing a signature style, and as a result his unique approach was honed in the years that followed. A growing affinity with fashion publications and aspects of the industry further influenced the direction of his work.