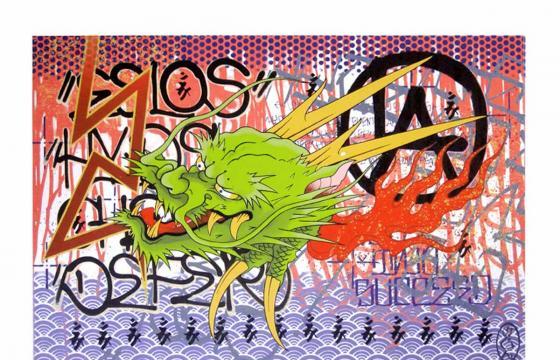 Juxtapoz // Friday, February 17, 2012
Our good friend Richard Duardo of Modern Multiples in Los Angeles will be curating LA St. Seen, a group exhibition at Red Arrow Contemporary in Dallas, Texas. The exhibition, that opens Saturday, February 18, will feature work from Shepard Fairey, Banksy, Retna, Mear One, Saber, Richard Duardo, Mark Dean Veca, Gajin Fujita, and another good friend, Gomez Bueno, will be exhibiting his famed Bueno Boxes.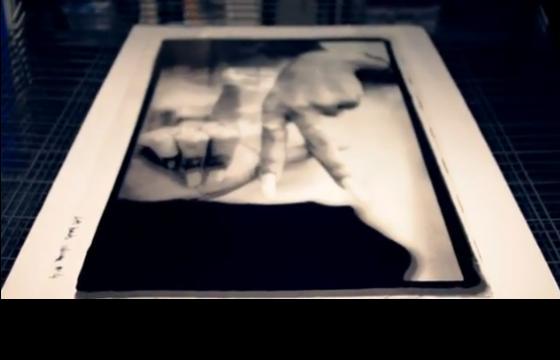 Juxtapoz // Monday, October 03, 2011
Juxtapoz friends Estevan Oriol, his father Eriberto Oriol, and Modern Multiples' Richard Duardo all make appearences in this video of the Oriol's creating screenprints. Eriberto also discusses a lot of the stories and inspirations behind some of the prints, including a story about Los Angeles railyards.