Illustration // Monday, January 13, 2014
K L Ricks is a freelance illustrator and comic book artist, originally from Massachusetts. A graduate of the Rhode Island School of Design, now living in New England. Her rendering style is consistently raw and expressive, with heavy contrasting linework and a touch of abstraction.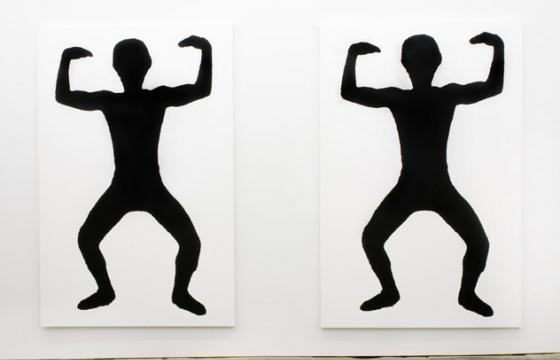 Juxtapoz // Monday, October 24, 2011
Joe Bradley's clever art is earning him an immensely successful reputation (some of his artworks are selling for around $70,000). The Rhode Island School of Design graduate plays with simple imagery, drawing upon minimalism, primitivism, and abstract expressionism and incorporating unusual practices such as walking on his canvases, inviting others to walk on his canvases . . .