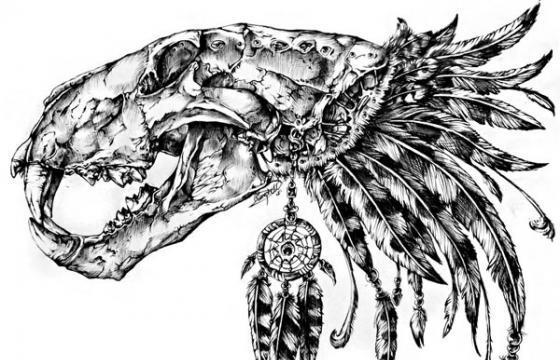 Illustration // Sunday, August 19, 2012
  Impressive works by this young talent, 18 year old René Campbell.  Campbell's black and white skulls and animal portraits are detailed with swirling baroque accents, all rendered in staggeringly fine linework. She works both traditionally and digitally and is based in Adelaide, South Australia.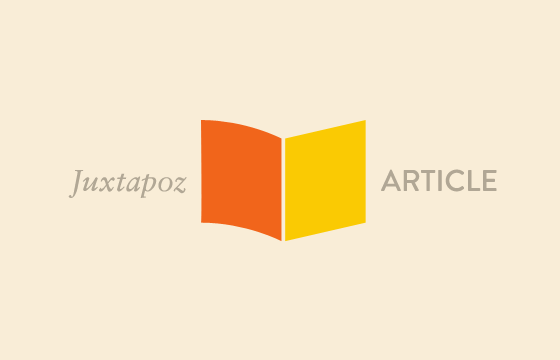 Illustration // Friday, December 16, 2011
René Campbell is an aspiring young artist that creates incredibly detailed animal portraits. Her work is mostly digital, but wonderfully surreal and technical simultaneously.