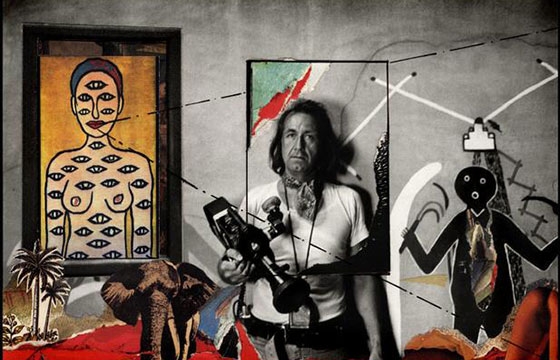 Photography // Monday, October 20, 2014
The famous Swiss photographer René Burri left us today, at the age of 81 after a long illness. He leaves behind an important body of work on recent history, which has been published in countless newspapers, journals, magazines, exhibitions and books all over the world. Among his most famous photos are portraits of Che Guevara, Pablo Picasso and Le Corbusier, a breathtaking view into the streets of Sao Paolo and his stories of Cuba and Vietnam.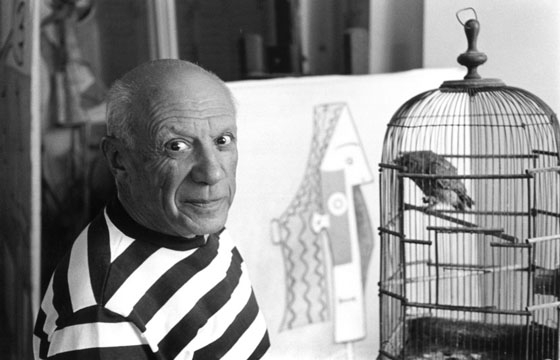 Photography // Monday, May 19, 2014
Rene Burri, a Duke of mid-century photography, has had some eclectic images of the last century. Originally Swiss, his career mostly grew during the mid 50's for Magnum Photos, traveling the world and he has captured many great historical figures portraits, including Winston Churchill and Pablo Picasso. Mostly known for catching the ephemeral parts of life at the right time, his images seem to create emotions of curiosity that are familiar and nostalgic, lasting beyond just the view of a photo.