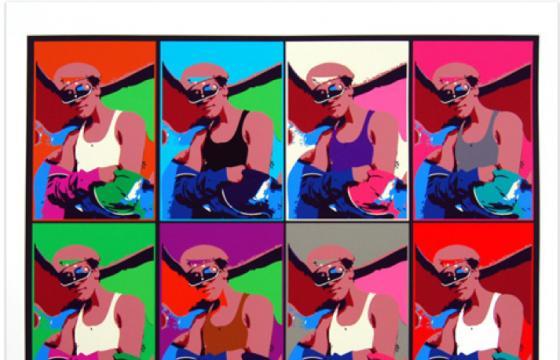 Juxtapoz // Monday, April 11, 2011
The other day, watching an installation come to life at MOCA's Art In the Streets, I was struggling to get my indoor photo settings right. And you know what? Martha Cooper stopped and taught me how to shoot proper indoor art conditions. That has to be a highlight. Right now at Carmichael Gallery in LA, Martha Cooper: Remix just opened, featuring Cooper's classic photos with over 50 artists creating their own unique interpretations of her iconic, historically significant imagery. More after the jump . . .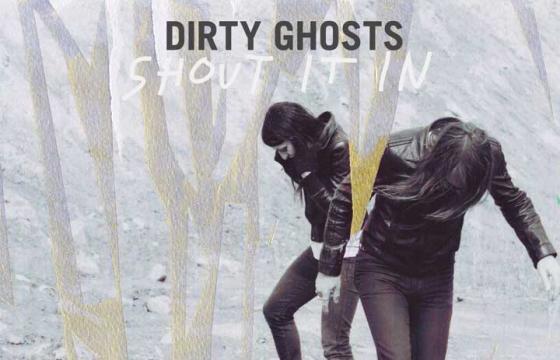 Juxtapoz // Wednesday, March 30, 2011
Aesop Rock has contributed to Juxtapoz Magazine in a few ways, mainly the cover stories on both Jeremy Fish and Tomer Hanuka, respectively (still trying to get that Chris Ware story, maybe someday). In music news, Aesop just remixed the Dirty Ghosts' newest single, "Shout It In," which is the B-side to the original "Shout It In" track. Listen after the jump . . .