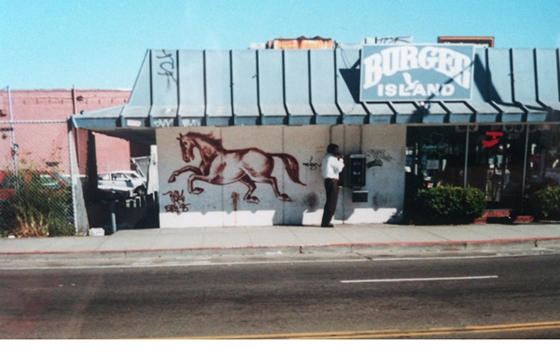 Graffiti // Wednesday, April 24, 2013
Back when Burger Island still existed. Back when pay phones were still commonplace. Back when Reminisce was running everywhere in the streets of San Francisco. Back in the early '90s.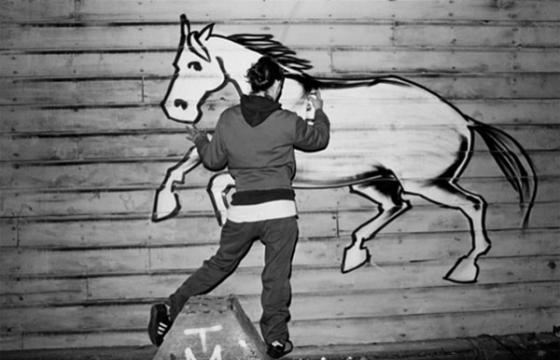 Graffiti // Tuesday, June 14, 2011
Craig Costello, known by many as Kr, has several photographs hanging at the Moca documenting his late night adventures in the early 90's.  Here is a great rare photo of Reminisce painting back then.