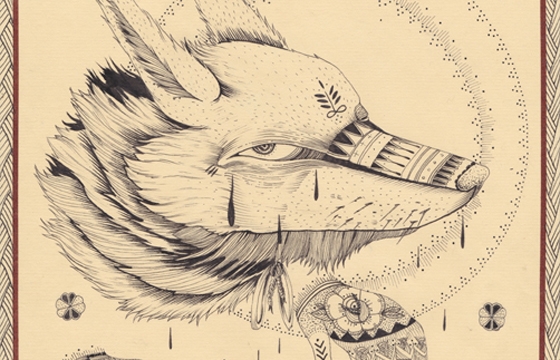 Juxtapoz // Thursday, March 13, 2014
This Saturday, March 15, our friends at White Walls/ShootingGallery will be opening and celebrating "An Even Eleven," a group show that honors 11 years of the Shooting Gallery. The show will be a mix of classics and up-and-coming talents, a great way to showcase how much the Shooting Gallery has made the Tenderloin an epicenter of contemporary art for years. Take a look at the line-up...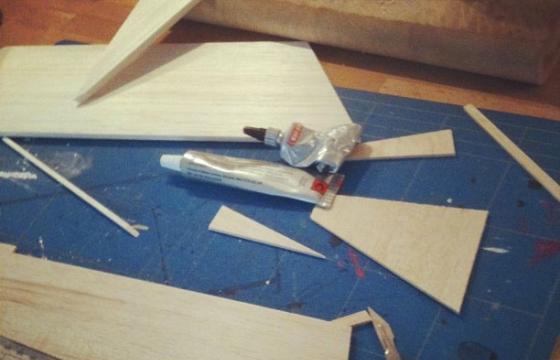 Juxtapoz // Tuesday, August 14, 2012
Dabs Myla's big Marvelous Expeditions show is coming up on Sat, Sept. 1st at Thinkspace. The duo have put together a fun lil' set of questions combining some of the favorite questions they've been asked over the past few years as well as a few show specific travel related questions to spice things up. Today, the speak with former Jux featured artist, Remi/Rough.