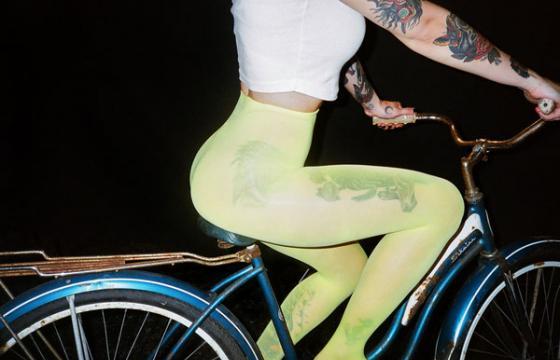 Erotica // Thursday, February 07, 2013
Well, they've done it again. The guys over at Remember Paper have gone and left me speechless, and this won't be the first time. Through their lens, photographers and print enthusiasts Remember Paper understand what can happen when you take a girl, and add a bicycle, and just wait for the magic to happen.... I hate to see you leave, but I love to see you ride away.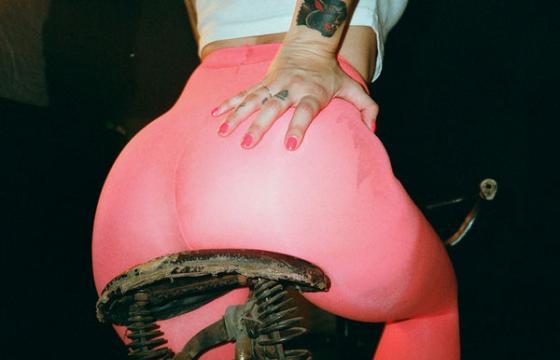 Erotica // Wednesday, December 05, 2012
While the rest of the Universe is at Art Basel in Miami right now, all I can do is sit here and dream of South Beach hot pants, Rollerblades, snow-cones and Cuban sandwiches (oh, and art too). Be sure to keep up with Juxtapoz as I'm sure there will be some recaps to all of the art Madness that is Art Basel Miami this week. In the meantime, a luscious image from Remember Paper to keep us dreaming...