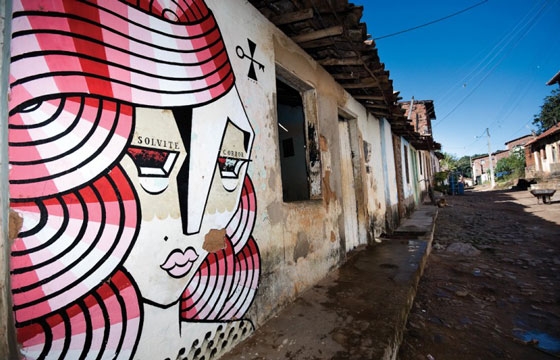 Street Art // Tuesday, June 09, 2015
We've posted on Stephan Doitschinoff, a.k.a. Calma, before, and featured him in our Brazil issue in 2009, but wanted to post some images of his street art and paintings. Calma is the son of an evangelical minister, and his art processes religious imagery.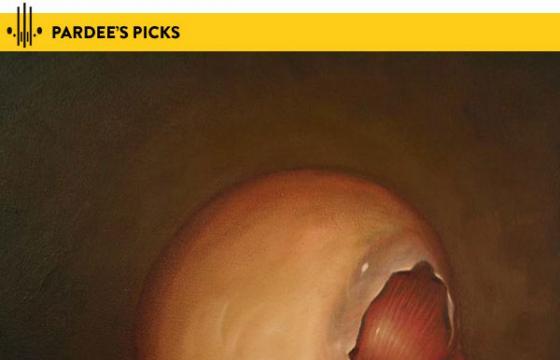 Juxtapoz // Friday, October 12, 2012
LA based painter Steven Daily's imagination runs both deep and dark. So dark, in fact, that I have always been pretty convinced that he must have sold his soul to some dark demon from his childhood in exchange for the ability to blend his paint the way he does!