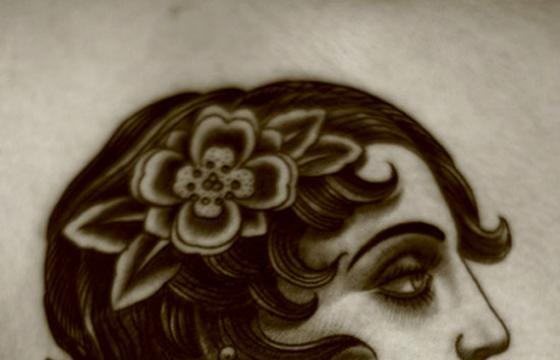 Tattoo // Friday, October 05, 2012
Still killing it out at Invisible Ink Tattoo shop in NYC is the talent of Regino Gonzales, his touch and professionalism can be seen across the board from color to grayscale, portraiture, traditional and his own stylized rendering.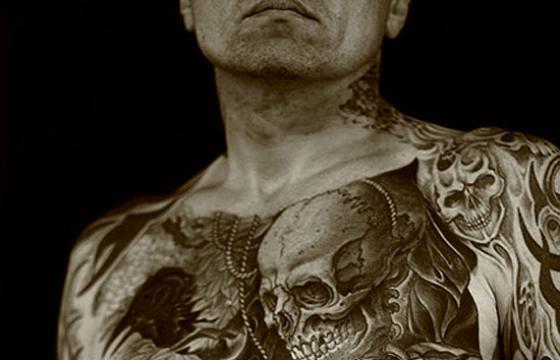 Juxtapoz // Thursday, June 07, 2012
An incredible talent, Regino Gonzales, out at Invisible NYC, started his tattoo apprenticeship in May of 1995. His artistic journey took him through The School of Visual Arts, which he attainted a BFA from in 2001. A talented individual who is passionalte about his artistic outlets, Regino masterfully puts his energy into painting, design, photography and of course, his incredible tattoo work.