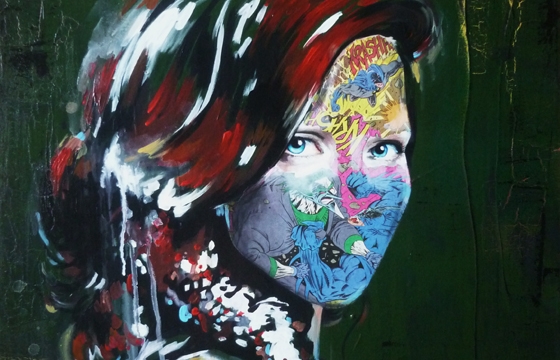 Juxtapoz // Wednesday, October 30, 2013
We have only been away from Stavanger, Norway for a month now, and we miss it already. But if you are still up in the great North, and need some art viewing in your life, we recommend checking out Montreal-based fine artist, Sandra Chevrier's new exhbiition, Les Cages; Collections of the Broken, opening at Reed Projects on November 8, 2013.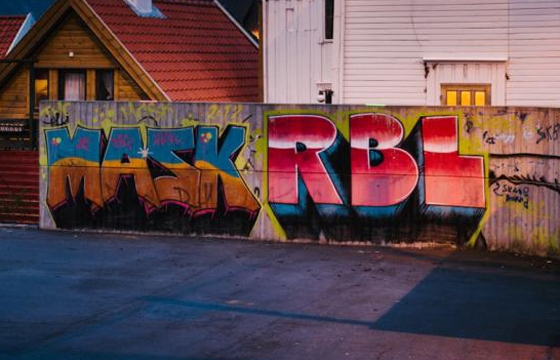 Juxtapoz // Thursday, August 08, 2013
It gives Reed Projects great pleasure to introduce this exhibition and in particular, this artist to the gallery. Erik has been on our radar for quite sometime and when we first saw this series, knew immediately that it was right for Reed Projects. Erik is a self taught artist and a recognised (often outspoken) creative force in the regions visual art scene, unafraid to confront and challenge traditional fine art institutions, including those established to support fellow artists, Erik has successfully fought to be formally recognised as a professional artist.