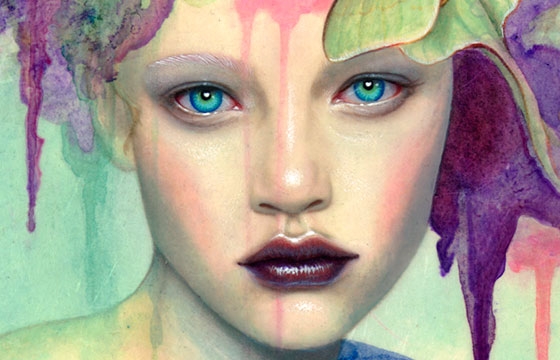 Illustration // Thursday, August 29, 2013
Redd Walitzki is an internationally-exhibiting emerging artist currently residing in Seattle, WA. Her work has been featured in galleries such as Modern Eden, Auguste Clown, Ayden Gallery, and in many local Seattle venues. She graduated from the Cornish College of the Arts with her BFA in 2007, with a concentration in painting, video animation, and printmaking. She can usually be found in her studio painting to BBC documentaries, playing with her pet opossum, or chasing down the next strange adventure.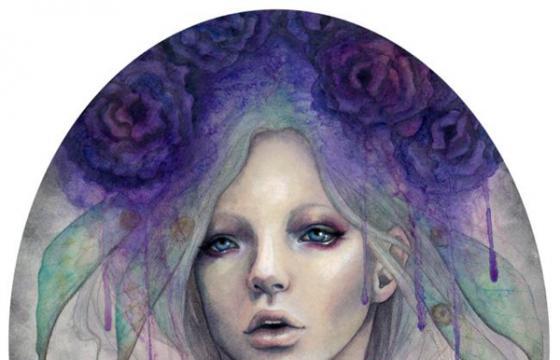 Illustration // Thursday, March 08, 2012
"Look Up Here: 5 Years of NW Urban & Contemporary Art" is an upcoming exhibition that celebrates the 5th anniversary of Bherd Studios Gallery, featuring 33 Pacific NW artists who have been an integral part of the gallery and the Seattle art scene. The artist opening is Friday, March 9th, from 6-10 PM, and continues through Friday, April 27th. If you're in the Seattle-area, this is one show you will not want to miss.