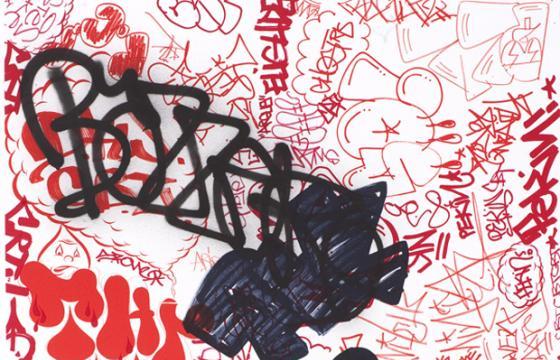 Juxtapoz // Tuesday, December 14, 2010
You could be struggling with holiday ideas. Yesterday we mentioned the new Barry McGee book as a pre-order alternative, and now, we go in a similar direction with this collaborative lithograph through Edition Copenhagen of REAS, TWIST, and AMAZE. Only 65 were made, so this is a limited, limited edition piece. More after the jump . . .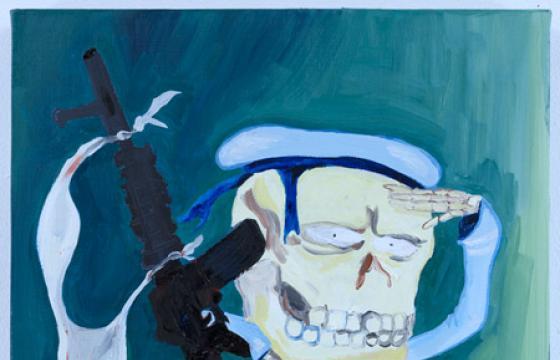 Juxtapoz // Sunday, November 14, 2010
No need for introduction. Todd "REAS" James shows around the world, a Beautiful Loser, legend of NYC-origin, and will be taking "Infinity Lessons" at ALICE Gallery in Brussels, Belgium starting December 2, 2010. You may remember ALICE from the Barry McGee / HuskMitNavn show earlier this year, and to close 2010, they host REAS for a solo show.