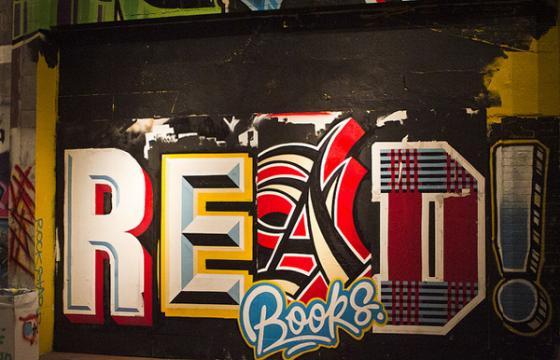 Graffiti // Tuesday, November 15, 2011
Juggling between countless names, monikers, and cities, remaining elusive and off the radar has been an effective force behind the graffiti of Read More Books.  For this month's issue of Juxtapoz, we tracked down the artist or artists that make up Read More Books and discussed publishing, counter culture, uniting opposites, the power of mystery and a range of other topics.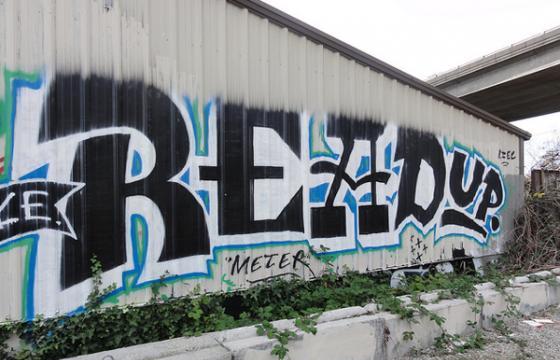 Graffiti // Wednesday, October 26, 2011
With too many names to keep up with and plenty of spots across the country.  Keep your eyes peeled for an upcoming feature in Juxtapoz print on the elusive Read More Books.