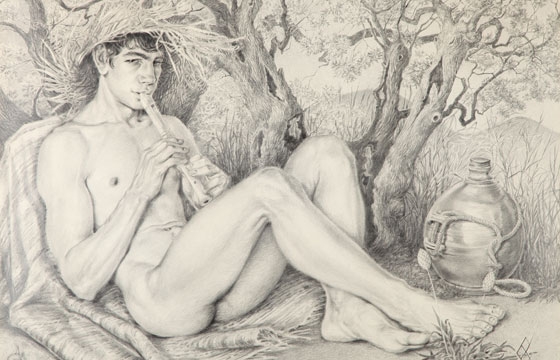 Erotica // Thursday, June 12, 2014
French artist Raymond Carrance (1921-1998) published his erotic art under the pseudonym "Czanara" which was later compiled for a book under the same title. Carrance's double exposure photographs and erotic illustrations are a display of young male beauty...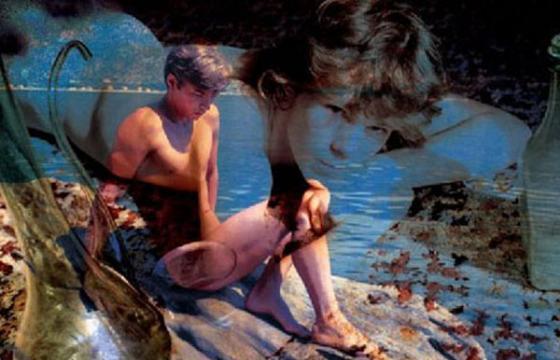 Erotica // Friday, May 13, 2011
Raymond Carrance was a photographer and book illustrator who, working mostly in the 1950?s and 60?s, created a private body of homoerotic dreamscape's under the pseudonym 'Czanara'. The exhibit shines new light on Carrance's art, which is certainly courageous and innovative, especially for its time.