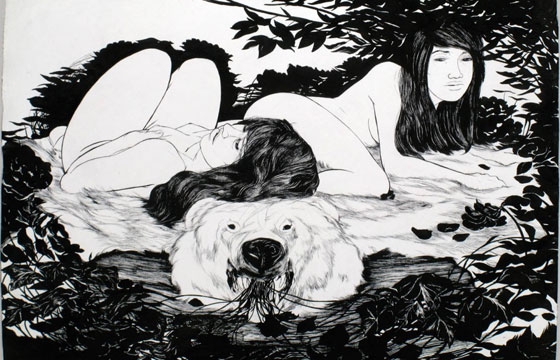 Erotica // Thursday, June 05, 2014
Born in Florida, artist and illustrator Ray Jones now lives in Brooklyn and teaches at the Harlem School of the Arts. These works created with Sumi Ink on Khadi Cotton Rag Paper come from Ray's "Winter" and "Autumn" series...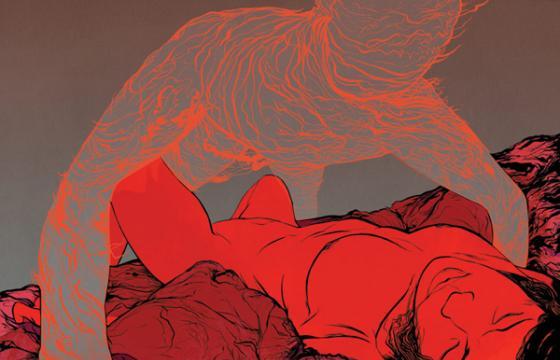 Erotica // Tuesday, April 03, 2012
Born in Miami, Florida and receiving his MFA in Illustration from the School of Visual Arts in 2009, Ray Jones has been featured in fine art and illustration exhibitions across the country. He has also been published in a variety of publications, including The New York Times, The Seattle Stranger, Vooy's and Carrier Pigeon Magazine. Jones currently teaches at the Harlem School of the Arts and works full-time as an illustrator in Brooklyn.