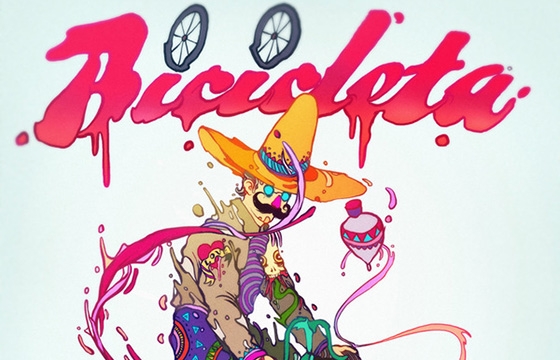 Illustration // Tuesday, October 08, 2013
Raul Urias makes these crazy colorful, dynamic illustrations with digital media, maintaining a hispanic visual flavor. Based in Chihuaha, Mexico, Urias' work reflects his city through a surreal, vibrant lens.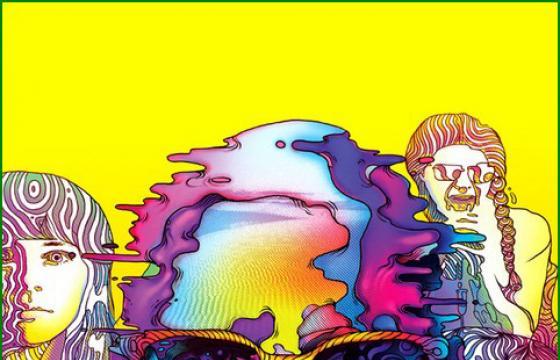 Illustration // Monday, August 06, 2012
Raul Urias is an Ilustrator who lives in Mexico - through his vibrant use of colour and pattern he creates a dynamic and quirkly style. This 22 year old graphic designer and illustrator work for a variety of different clients and companies around the world, including Nike, Coca Cola and Endeavor Snowboards to name a few.